Brant Lake Dance Camp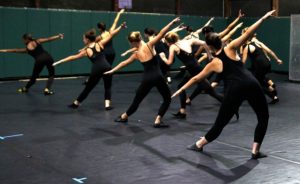 As the fall foliage begins to appear and the temperature becomes increasingly brisk, we reflect on what an incredible summer we had in 2017 at Brant Lake Dance Camp. We laughed, told stories, made memories, and most importantly, danced. While most of our campers find dancing enjoyable, there are more advantages to dancing than just having a good time. Dancing is proven to be great for your health! Here are a few articles outlining the various health benefits of "busting a move":
So don't forget to break out into some dance moves this fall…you'll be healthier because of it.