America's Finest Family Camp
Looking for S'More Family Time?
Why not spend some fun, wholesome, exciting and quality time this summer at America's Finest Family Camp at Camp Weequahic together with the whole family. Family Camp is a great way for families to bond and experience outdoor activities in a fun American Summer Camp environment. Camp Weequahic's beautiful facility, caring staff and exciting program provides every family member with an enriching, exciting and unique camping experience. Our camp families come to Americas Finest Family Camp from all over the world to experience an unforgettable American summer camp program. This provides for an incredible opportunity for everyone to make new friends!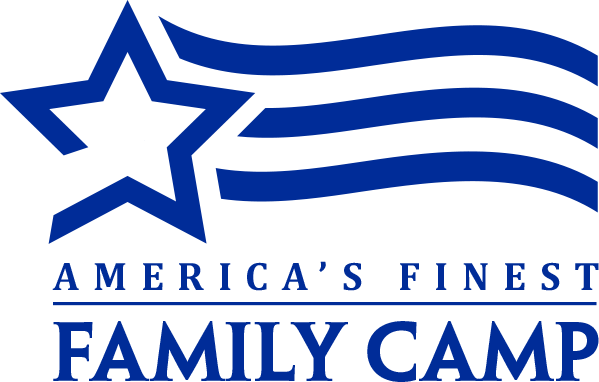 Three, Four & Six Night Family Adventures
Three Nights
August 6 - August 9, 2017
Sunday - Wednesday
$600 Adults / $300 Children
OR
August 9 - August 12, 2017
Wednesday - Saturday
$600 Adults / $300 Children
Four Nights
August 6 - August 10, 2017
Sunday - Thursday
$800 Adults / $400 Children
Six Nights
August 6 - August 12, 2017
Sunday - Saturday
$1200 Adults / $600 Children
*Check in on arrival day at 3:00 p.m. and check out is at 1PM on day of departure.
Location
Founded in 1953, Camp Weequahic is located in Lakewood, Pennsylvania approximately 150 miles northwest of New York City. As you enter Camp Weequahic, you'll immediately feel the warmth and beauty of our summer camp.
Read More
Activities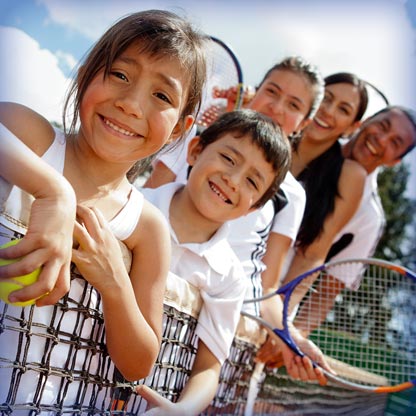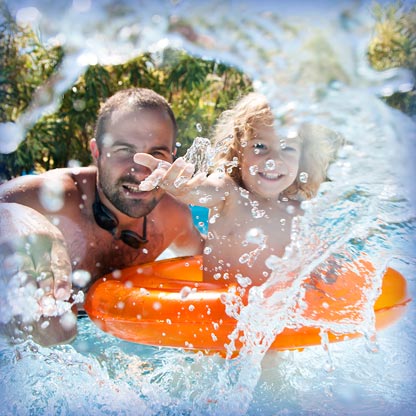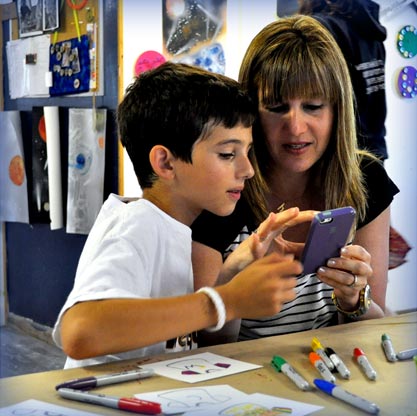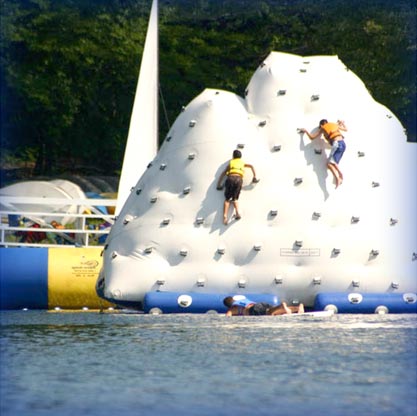 Families will participate in a range of activities including, swimming, water skiing, tubing, tennis, arts and crafts, ceramics, fitness, yoga, hiking, fishing, cooking, photography, archery, high and low ropes, and all sports, including: soccer, basketball, baseball and softball.
Enjoy an amazing range of family activities, sports, and facilities privately with your own family - or socially with other families. Each morning and afternoon families have the option to participate in several types of programs:
Tykes (ages 4-6) • Kids Activities (ages 7-11)
Teen Activities (ages 12-17) • Adult Activities
Family Activities • Optional Day Trips
Evening Programs
Group oriented evening programs include: including: campfires, game show nights, scavenger hunts and more fun activities for everyone to enjoy.
Special Events
Special Event Days are always a blast at Americas Finest Family Camp. Experience a real summer camp "Olympic" Color War competition with apache relays, swim and boating races, and more. Participate in the Americas Finest Family Camp's annual 3k race and Fishing Derby!
Meals
Three delicious meals are served daily in the camp dining hall. Our chef chef prepares excellent adult- and kid-friendly prepares nutritious meals that everyone adults and children love. Afternoon snacks are provided each day. Evening snacks are available to purchase in our Canteen.
Accommodations
All duplex cabins have electricity and hot water, with bathrooms and showers. Families are assigned a cabin or may choose in advance to share with other families.
Getting To Camp
We offer a shuttle for those coming from the New York Area. We can also arrange pickups at the Scranton, PA and Binghamton, NY airports if necessary. Shuttles are not included in camp fees and are available on request for an additional cost.
Location & Directions
After Camp EXCURSIONS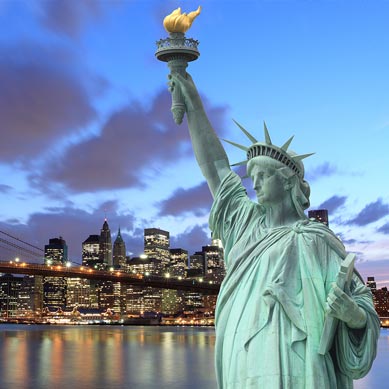 New York City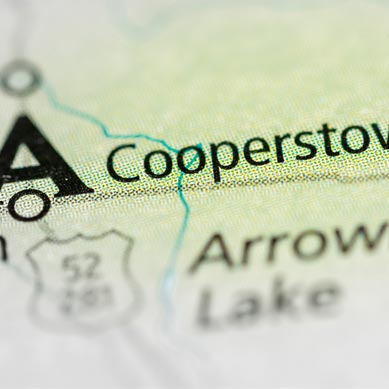 Baseball Hall of Fame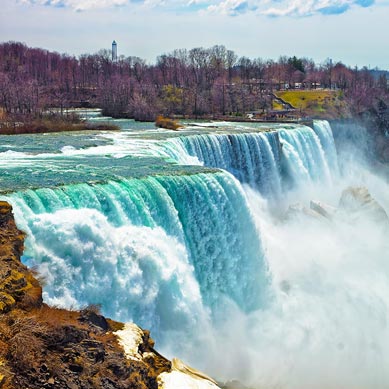 Niagara Falls/Toronto
Pocono Mountains
If you are looking to extend your stay in the Northeast after attending following Americas Finest Family Camp, there are many great adventures for you to choose from. Whether it's a vacation for the family or just some "me" time, the Northeast is a great place to explore and there are so many options within a short distance of Camp Weequahic. Camp-goers can arrange for a rental car delivery or pick up from Enterprise Rent-A-Car, making the transition to a post-camp adventure seamless.
The Greatest Summer Experiences