A couple of weeks ago, an American Camp staff member reflected on his camp experience.  This week, we'd like to share the sentiments of an international staff member:
"An average camp is considered to be successful if the kids come home safe at the end of the summer and had fun. Camp is about so much more than that.  The people who work at Camp want to teach and help children grow up.  Working at camp will wear you out.  By the last day you will have no ounce of energy left inside of you. But that's what it's all about. It's the most satisfying feeling you can think of.  It's so worth it and that's why I love working at camp!
My name is Fred Goddard and this will be my third summer at camp. I have been a tennis coach, sailing instructor and am really excited about moving into a leadership position as Division Head for summer 2012.   When I'm not at camp, I live in Bristol (UK) and attend the University of Bristol.
My friends back in the UK always ask me why I am going back to camp, and I always tell them… Because I am trying to put off the day that I am going to have to say no to coming back.  I am lucky to say YES to my summer home again in 2012!"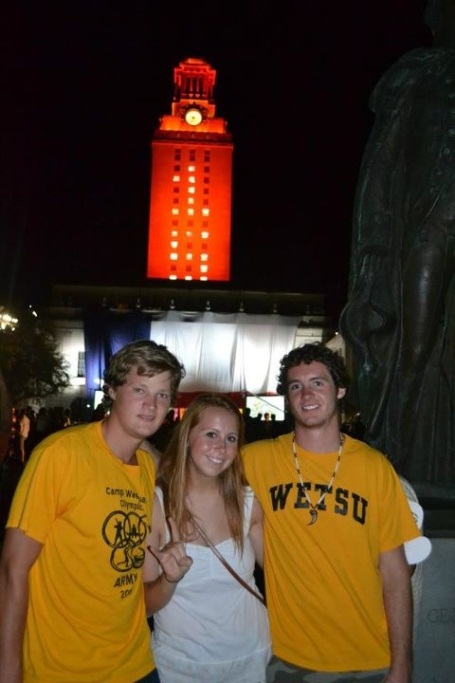 *The above blog was originally published on the Camp Weequahic website http://www.weequahic.com on April 3, 2012.
All of America's Finest Summer Camps are currently hiring.  If you're ready for the summer of a lifetime, please visit their websites for more information:
www.weequahic.com
www.campstarlight.com
www.camplaurel.com
www.laurelsouth.com