Laurel South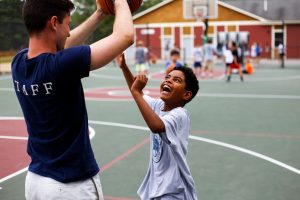 Summer Camp Improves Self-Confidence

Nothing's better than walking into your first day of school with confidence and a positive attitude.  Knowing you look good, feel good and have everything to make this an awesome year is a great way to start school.
Spending the summer at camp can really improve a camper's self-confidence. Every day, they are surrounded by people who support and encourage them. Kids who come to school from a summer at Laurel South have something different about them. They're eager, self-confident and ready to be the best they can be.
Camp teaches campers they are funny, worth listening to, and that they make good friends.  They learn that they have something to offer others around them.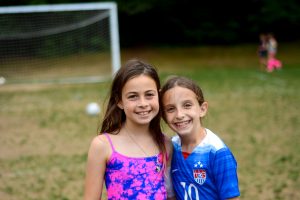 It happens slowly, and most of the time kids don't even realize it, but at camp they are constantly being exposed to new things, encouraged and supported.  They take the experiences and lessons they learned at camp and apply it to their everyday life back at school.  They feel capable, empowered and self-confident. With this attitude, they can conquer the school year and any other obstacle that is in their way.
Spending a summer at Laurel South is a great way to instill self-confidence in every camper, and provides them with a great foundation to start school every year.